A bridge is a custom tooth replacement that is made to fill in the space of one or more missing teeth. They can help rebuild your smile, as well as restore function of the teeth for proper eating and speech. It is important after a tooth is lost to consider replacement options. Your teeth are meant to function together- and when one or more is missing, extra force is being used on the remaining teeth that may result in damage. Additionally, over time when a tooth is lost it may also result in movement of the remaining teeth- the teeth nearby shifting into the space, or even the tooth opposite used to bite may begin to shift into that space where the tooth is missing. Bridges are made from crowns- crowns are used on the teeth next to the area the tooth was lost, and serve to anchor a new tooth into that space. The same materials are used in bridges including porcelain or ceramic for a natural-looking appearance, as well as gold, and metal alloys.
During this procedure, the teeth are prepared for crowns, a final impression is taken to custom fit the bridge and sent to a lab. A temporary bridge is placed in the area until the final product is made. Once the final product is received you will come in for a second visit to ensure the perfect fit, appearance, and function of the bridge. It is then permanently cemented on and you will no longer have a space where the tooth was missing. It is very important to brush and floss around temporary a bridge as directed by your doctor and staff.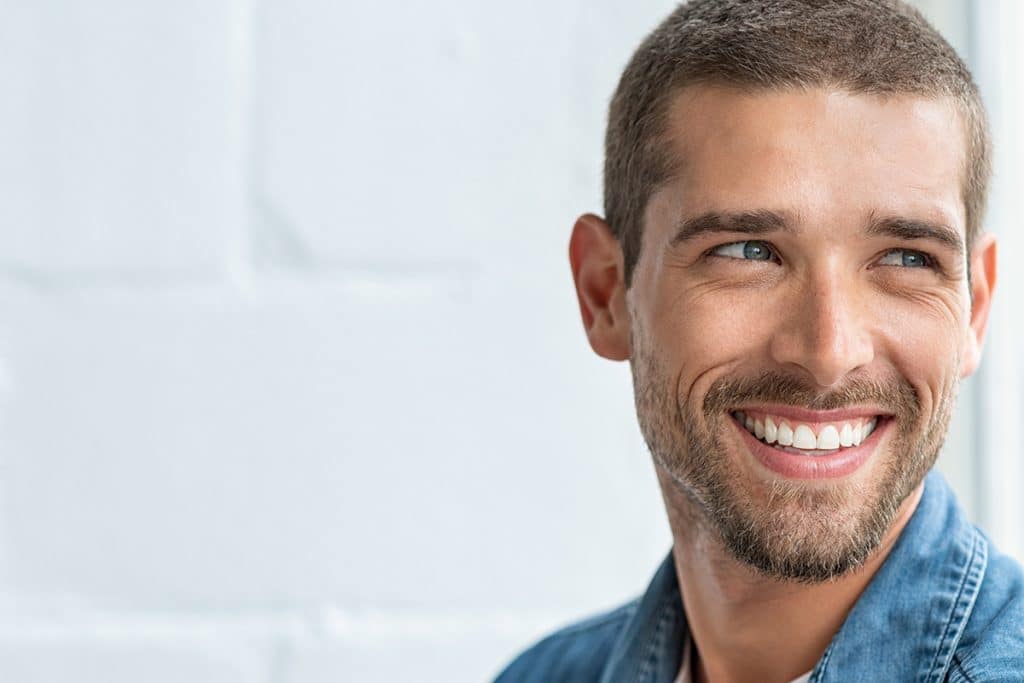 To ensure long term success of the bridge, good diet and oral hygiene must be practiced and regular dental visits are recommended. Flossing a bridge can be tricky since the teeth are attached to one another, so a floss-threader is recommended to get the floss underneath the bridge so it can be thoroughly cleaned.