Tooth Removal/Extractions
In some situations, there is no alternative to saving a tooth and it is recommended to be removed.
There are various reasons this can be recommended, including:
Extensive damage or decay that cannot be repaired
For braces to create space for the teeth to be straightened
Impacted wisdom teeth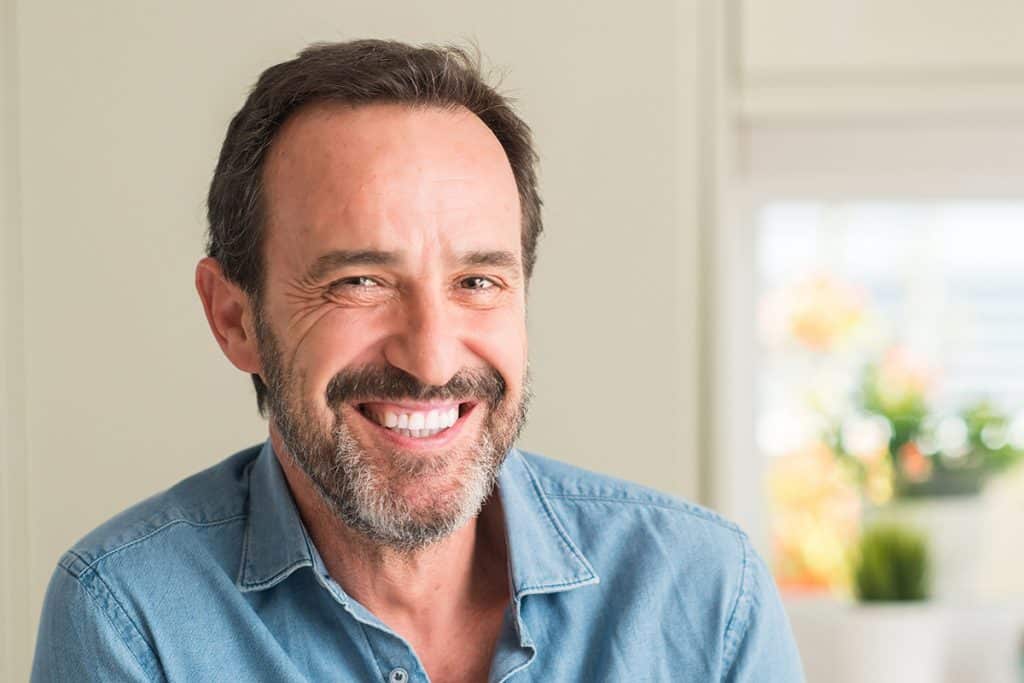 With any extraction the area is numbed with local anesthetic. Anti-anxiety medications as well as nitrous oxide gas may also be used in addition to make the procedure more comfortable. See more under RELIEVING DENTAL ANXIETY
This procedure is designed to be pain free. The tooth is loosened, which will result in the feeling of pressure, but not pain. The tooth is then removed with a special instrument and the area is left to heal.
What to expect afterwards
You can find more on what to expect and what to do following an extraction on our post-operative instructions.
What about the hole in my mouth?
If a tooth is extracted, it is important to consider replacement options to restore your full smile and function.
These options include:
If you are missing multiple teeth, be sure to check out our FULL MOUTH RECONSTRUCTION tab