As many of you know, Invisalign is a set of clear retainers that are swapped out every few days to help straighten your teeth and correct your bite. Here at OmniSmiles, we can give you the smile that you desire!
Invisalign Aligners help treat:
Spaces
Crowding
Overbite
Underbite
Cross Bite
Open Bite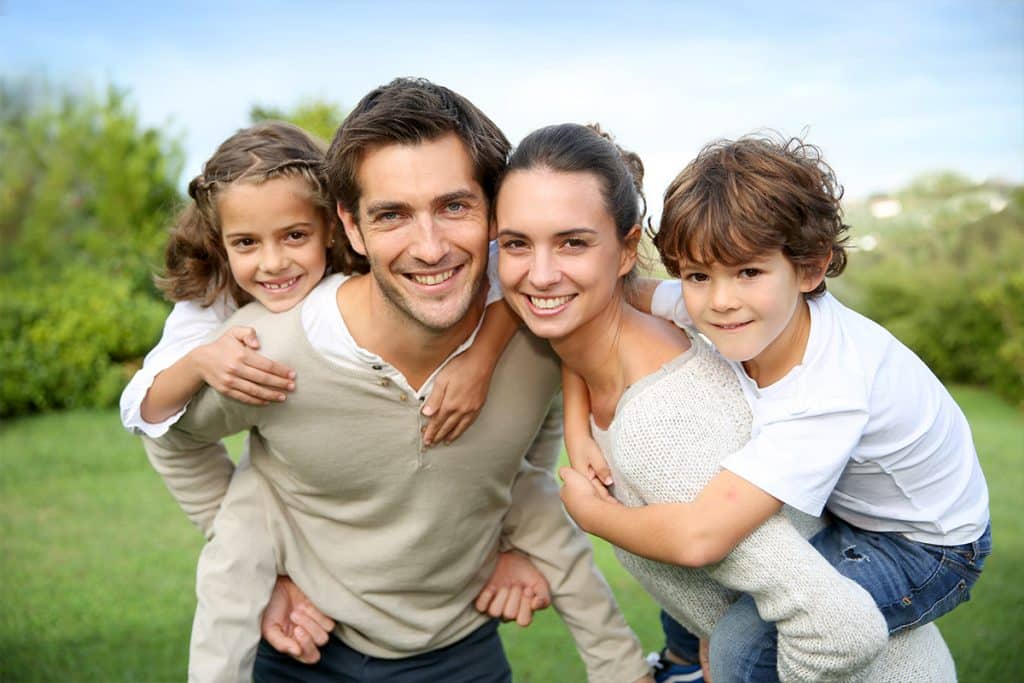 Why Choose Invisalign?
Invisalign aligners are designed to help transform your life without looking like you have a mouth full of metal.
They are removable, which enables you to eat whatever you like and enjoy your social life without feeling like you have to cover your mouth because there is food stuck in your braces.
Invisalign makes it much easier to brush and floss your teeth as you normally would without orthodontics.
Invisalign retainers have been shown to reduce the time that it takes to get the smile you've always dreamed of.
What Should I Expect?
Soreness across your teeth, only for the first two days per aligner
Increased saliva (especially the first couple weeks)