Looking for sedation dentistry? We are proud to offer a wide array of options to help manage your anxiety.
Dr. Travis Haddad is known to make your dental anxiety disappear. Patient's continue to say they'd have seen a dentist sooner, if they knew how stress free it was at OmniSmiles!
Call us today and see for yourself! Our team is sure to pick up the phone smiling every time!
Here is why we are confident that appointments here are calmer than anywhere else:
Friendly staff – The OmniSmiles' team will welcome you with open arms! We take the time to explain the need for treatment, and we will help you make any arrangements needed to give you the smile you want!
Laid back environment – our office offers a warm ambiance so you can feel right at home.
Sedation dentistry – if you're nervous, we can help with that. We offer nitrous oxide (laughing gas), oral sedation (Valium or Xanax), and IV sedation for people that want to be more relaxed.
Phenomenal music – Dr. Haddad's music selection is eclectic. Want tunes of your own; bring headphones and relax while your needs are addressed.
Adequate anesthesia – Dr. Haddad makes sure that his patients are numb throughout every procedure to ensure your comfort!
Individual rooms for each patient – every operatory is walled off from each other to make sure that you have privacy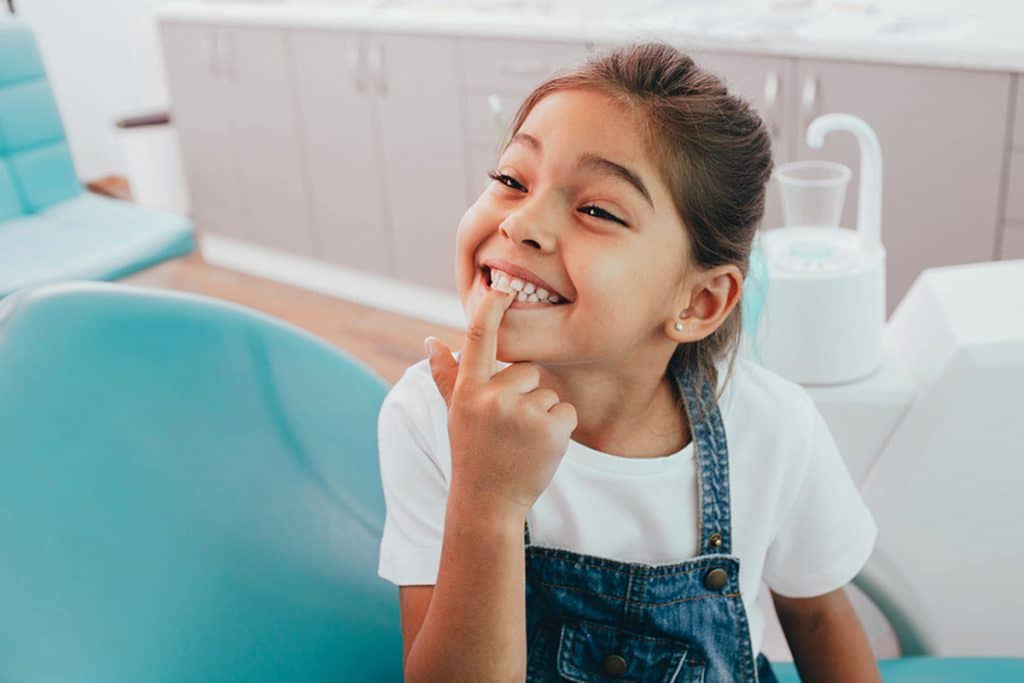 We don't ever want our patients to feel pain when being served here at OmniSmiles. We try our hardest to ensure you are comfortable at all times as soon as you walk in the door for that first time. Dr. Haddad will personally call you after appointments to make sure you're doing ok!