Canker Sores & Cold Sores
A canker sore is a painful, oftentimes small sore that can develop anywhere inside the mouth, also known as an aphthous ulcer. These are NOT contagious. They may appear as a single ulcer, or as a group, and have a wide variety of potential causes.
Some causes include:
Burning of the tissue from extremely hot temperature or acidity
Stress
Sharp teeth, braces, ill-fitting dentures
Cigarette smoking
Allergies
Underlying health condition
 
Symptoms:
Small shallow round ulcer that is gray, white, or yellow and can be surrounded by redness
Painful sore that can appear anywhere in the mouth such as the tongue, gums, cheek, or palate
May have accompanying symptoms of sluggishness or lethargy, fever, diarrhea, joint/body pain, a rash, swollen lymph nodes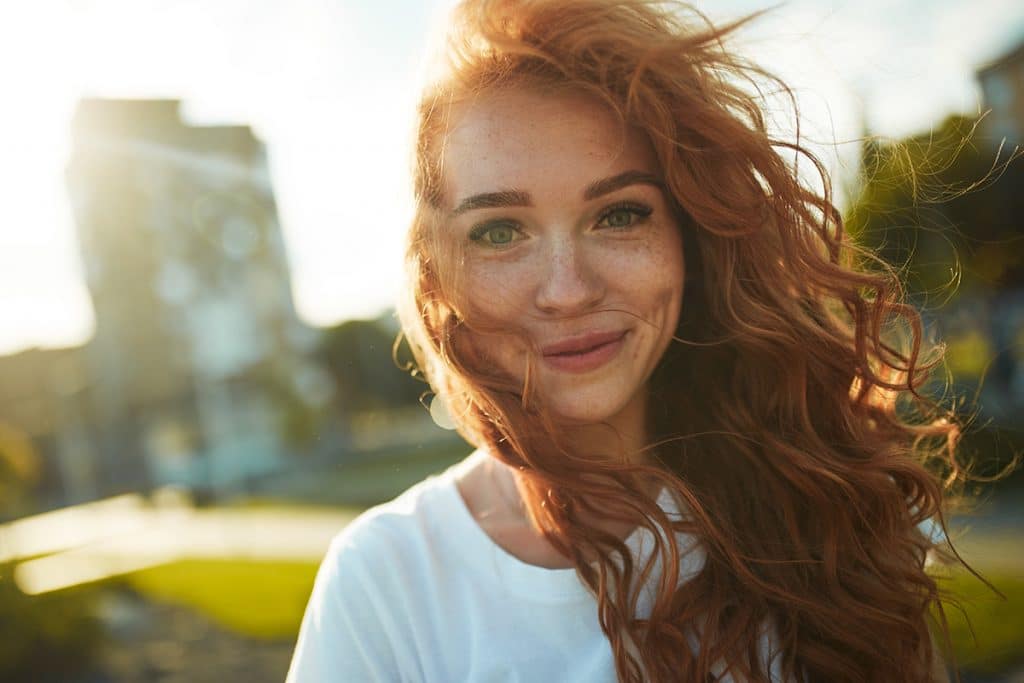 Treatment
Canker sores typically clear on their own within 1-2 weeks. Pain should lessen as time goes on
A corticosteroid ointment or mouth rinse may be prescribed.
Over the counter solutions or warm salt-water rinses
Avoidance of foods that are acidic, hot, or spicy.
Cold sores are caused by Herpes Simplex Virus-1 and can appear inside or outside the mouth, as well as the lips. These ARE contagious. Typically, the first time you get a sore, there are multiple sores.
Treatment:
At the first sign of a cold sore, you should contact your doctor so that you can get a prescribed antiviral medication to help reduce the pain, duration, and frequency of the sores.
Sometimes these sores can be numbed and cured with a dental laser as well.